Stella Van Buren
Modern Italian-American Steakhouse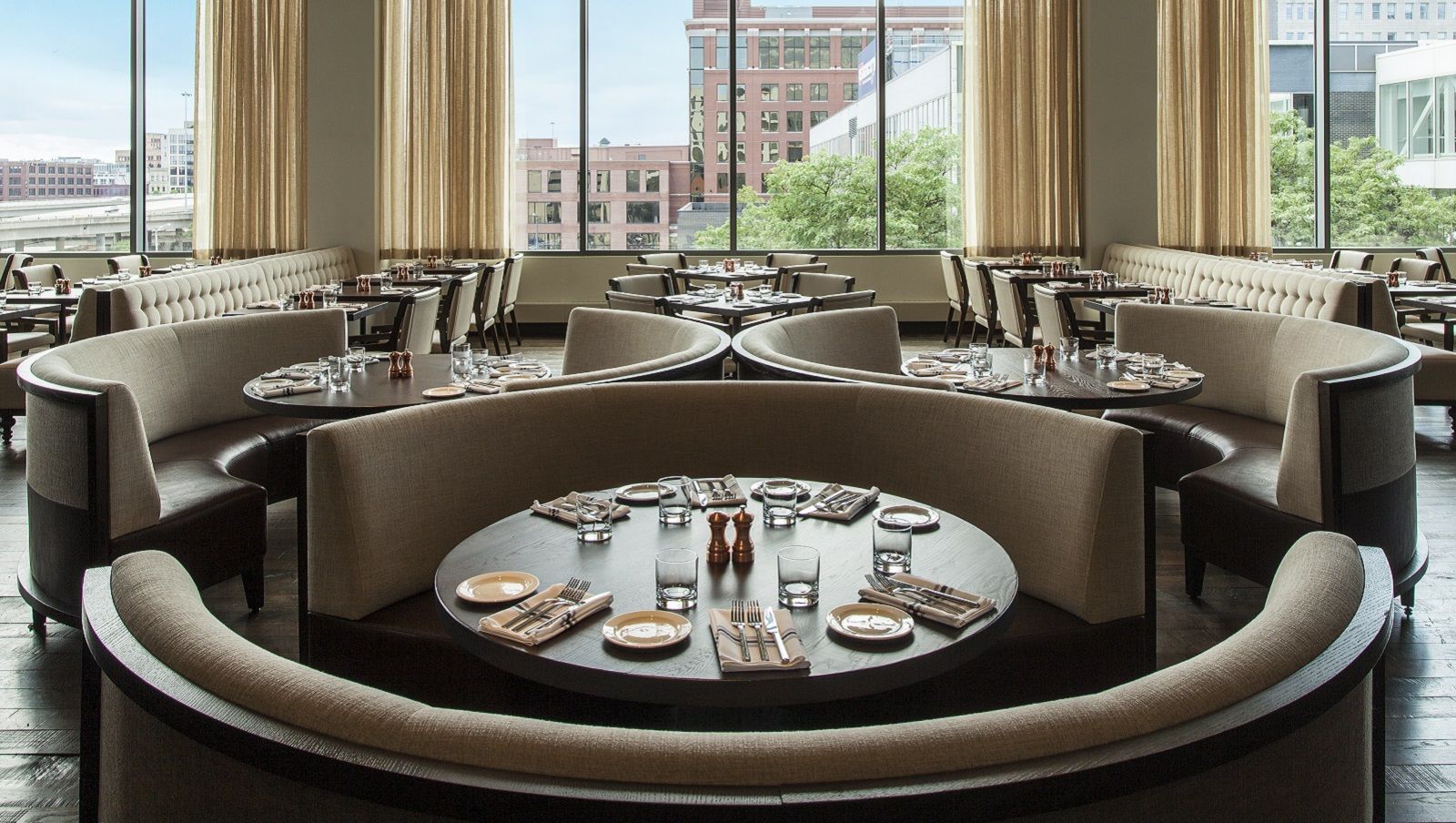 About Us
This new restaurant concept in Downtown Milwaukee comes complete with menu development being led by James Beard Award nominee Andrew Ashmore. The chef-driven menu is a fresh take on the Italian-American steakhouse with the flavors of a classic Italian kitchen and food that appeals to today's diner.

Milwaukee's Best New Restaurants of 2017
Stella has been named one of the best new restaurants in Milwaukee according to Thrillist.com and the accolades don't stop there. Stella is at the top of the list for critics and consumers alike.
Cuisine
A new modern Italian-American steakhouse brings Milwaukee a fresh take on the traditional steakhouse dining experience, combined with a destination-worthy wine and bourbon selection.
Hours
Coffee Bar: 6am – 10am
Breakfast: 6:30am – 11am
Brunch: 7am - 4pm
Lunch: 11am – 2pm
Dinner: 5pm – 10pm
Desserts: 11am - 1am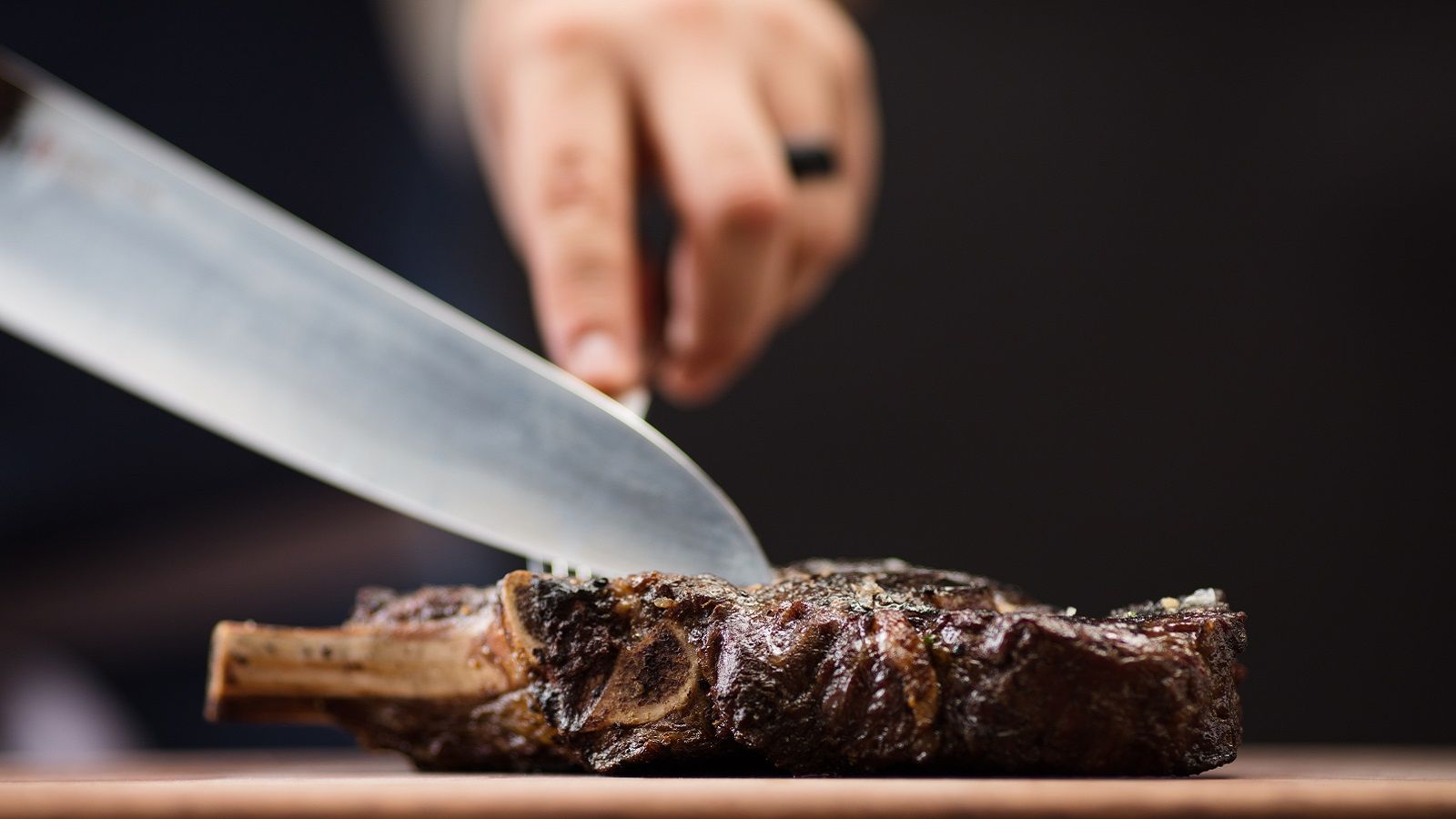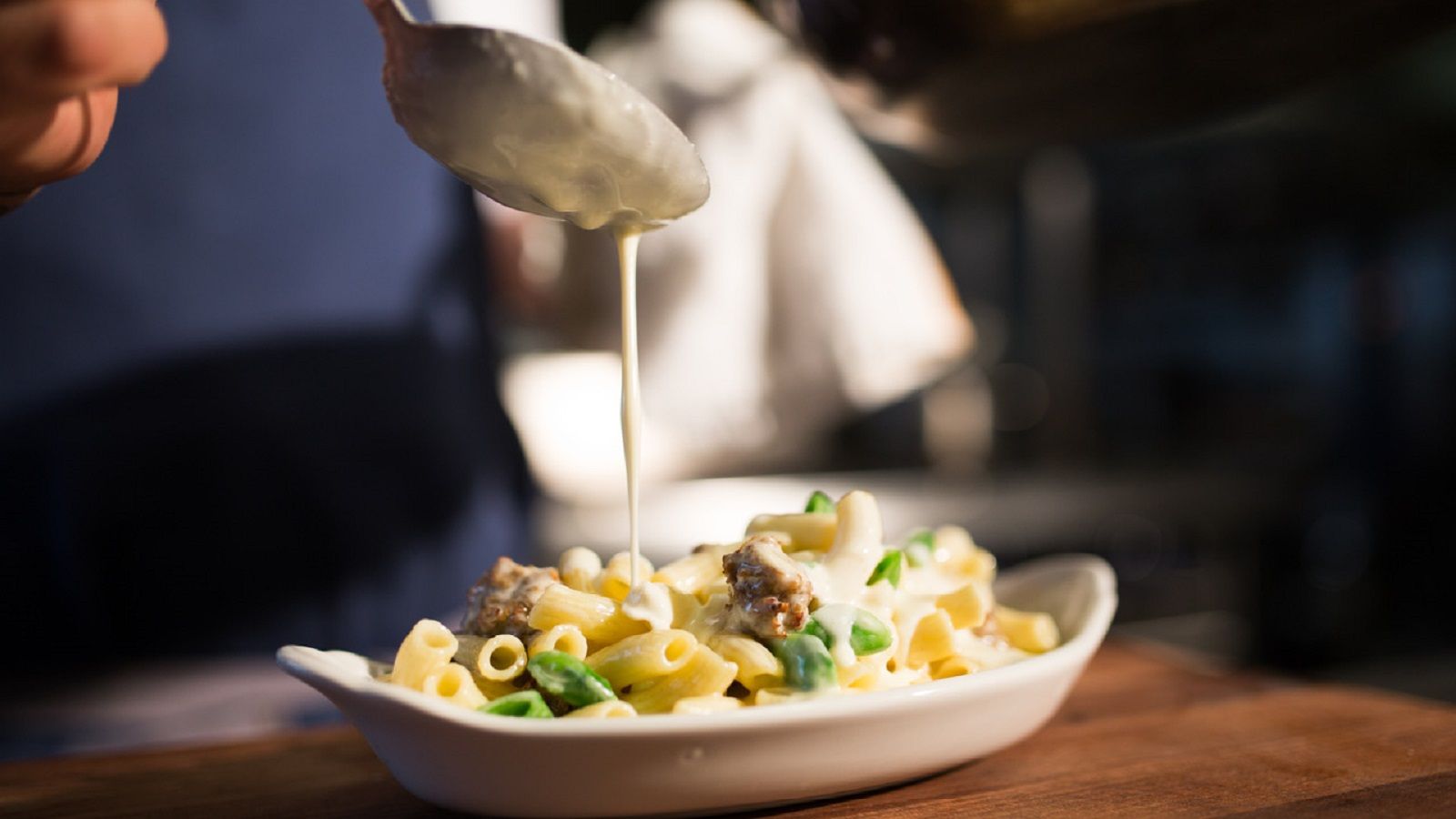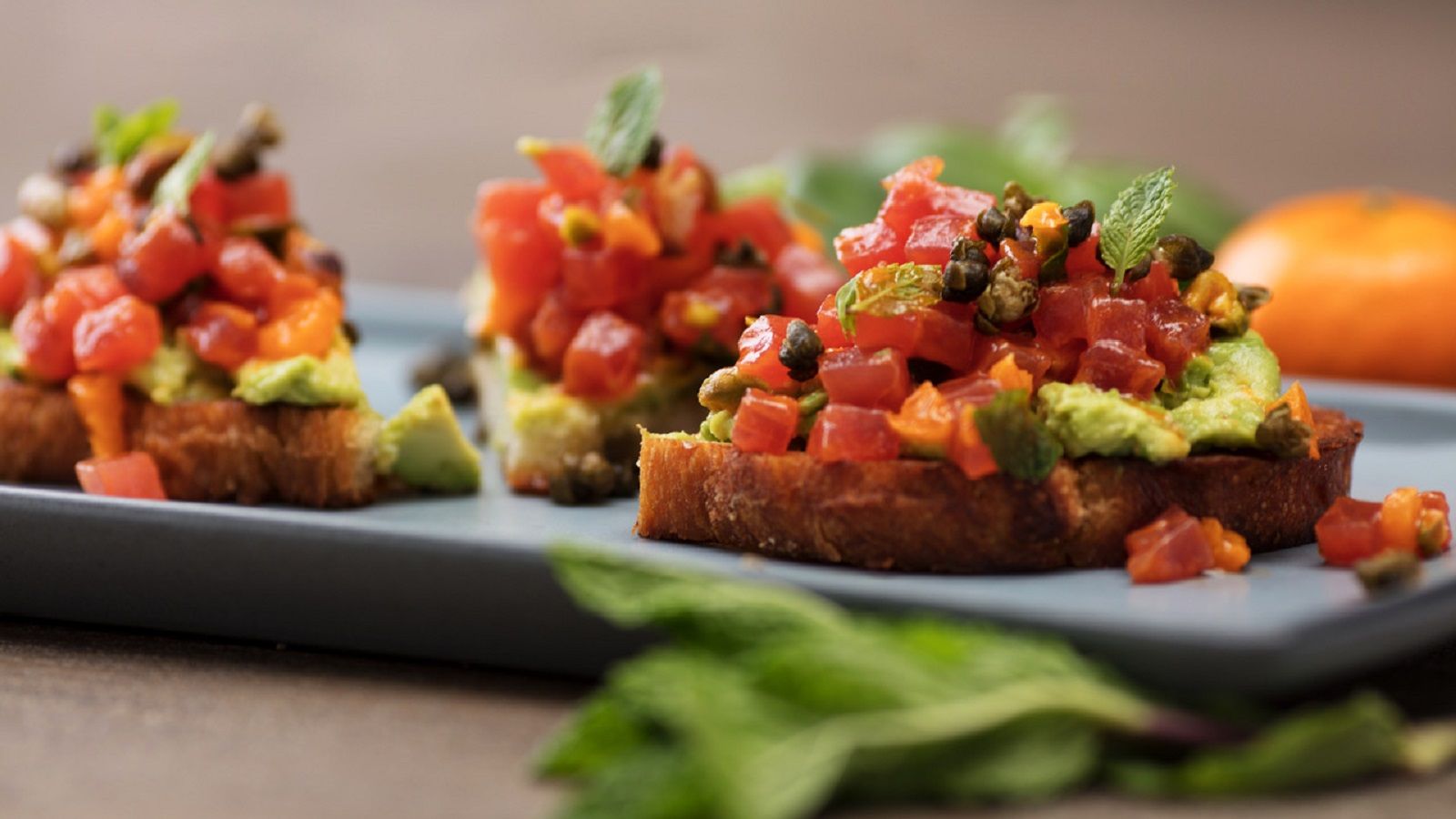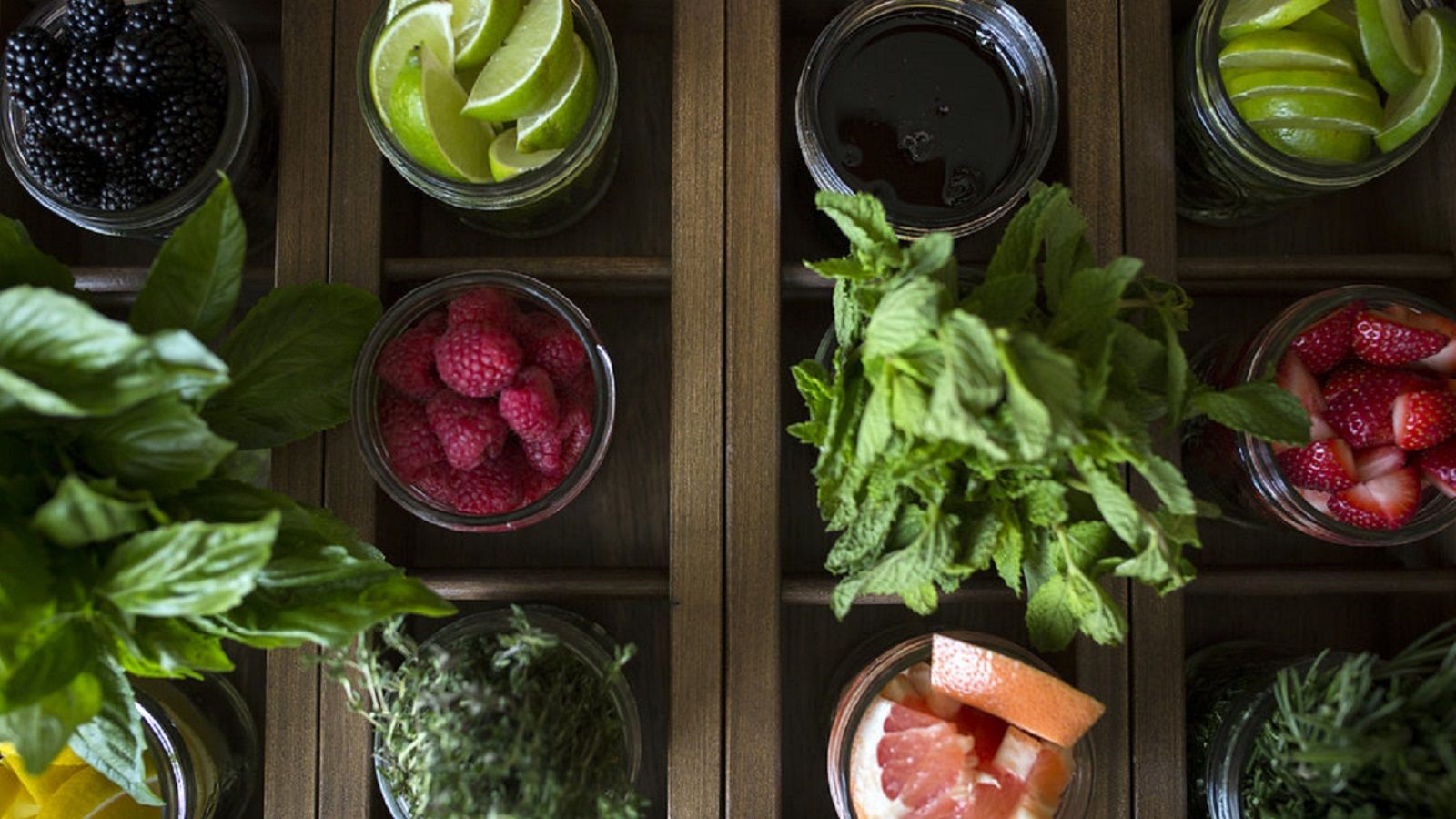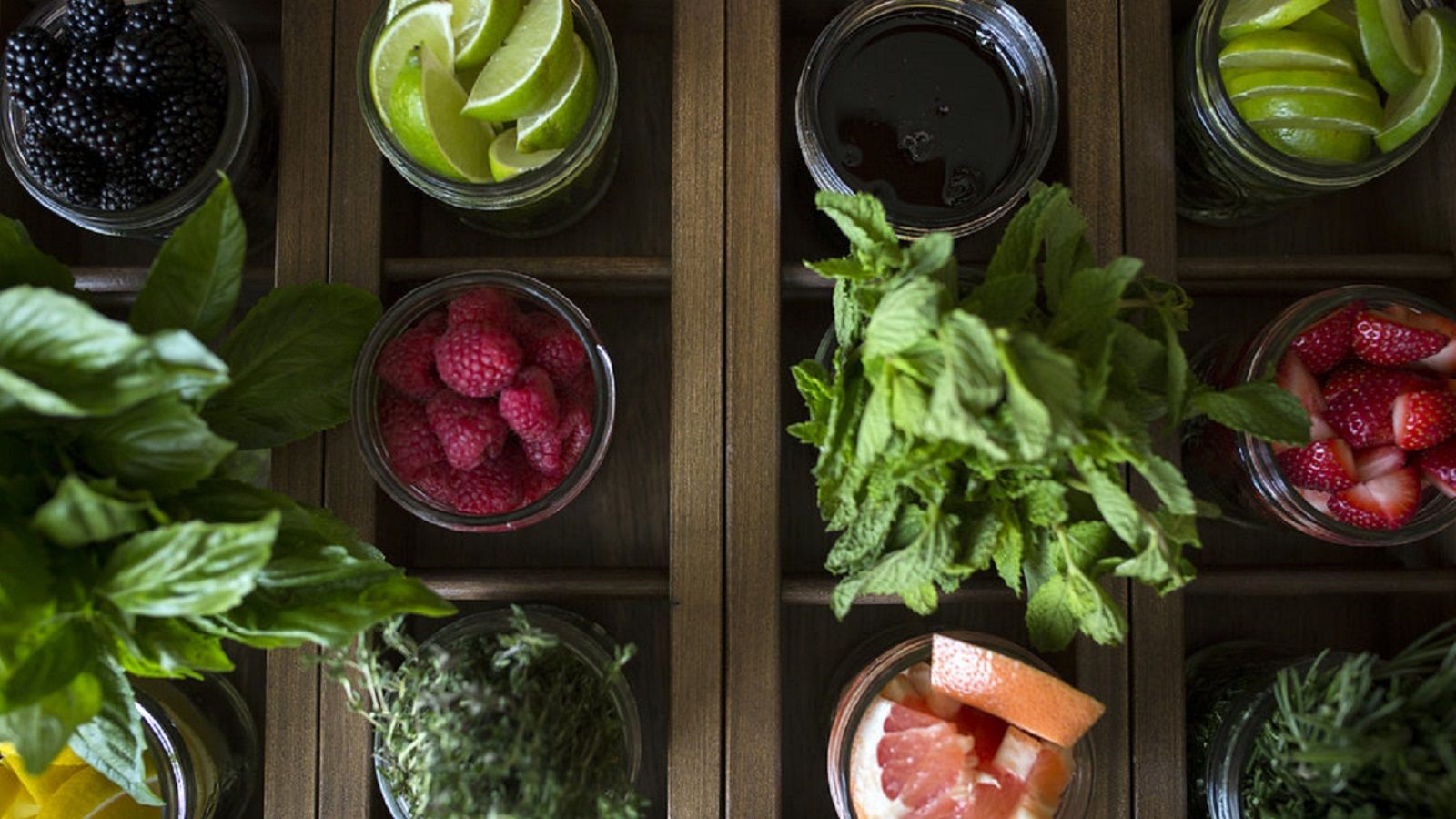 Cocktail Culture
Stella Van Buren offers a full bar with local craft beers, distinguished wines, and handcrafted cocktails with a focus on our exquisite bourbon collection.
Brunch, Stella is serving it
The most important meal of the weekend is here featuring homemade donuts, French Toast, and hand-crafted cocktails.
Hours
Saturday -Sunday: 7am - 4pm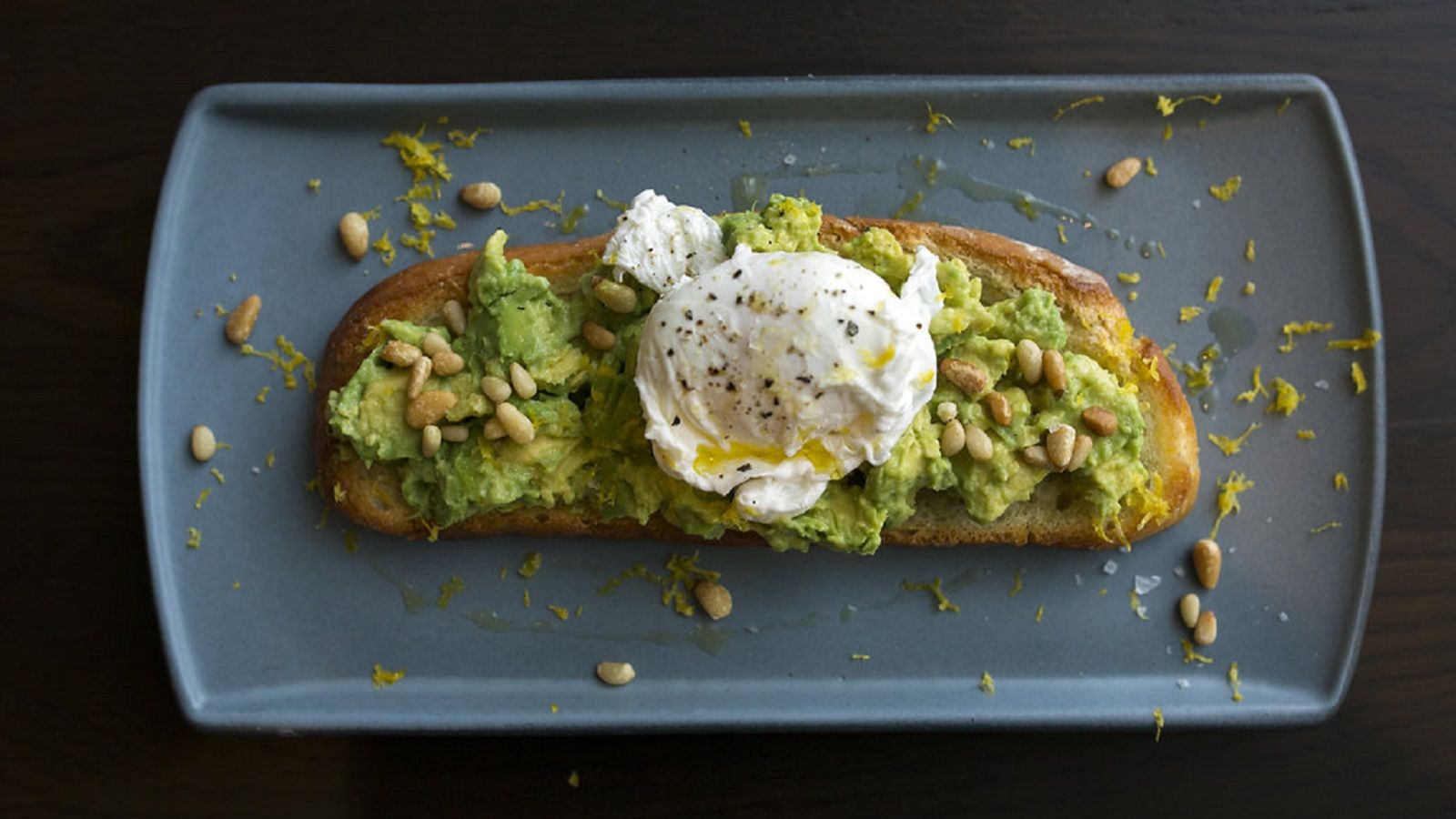 Stella Van Buren Photo Gallery