Stella Van Buren
Modern Italian-American Steakhouse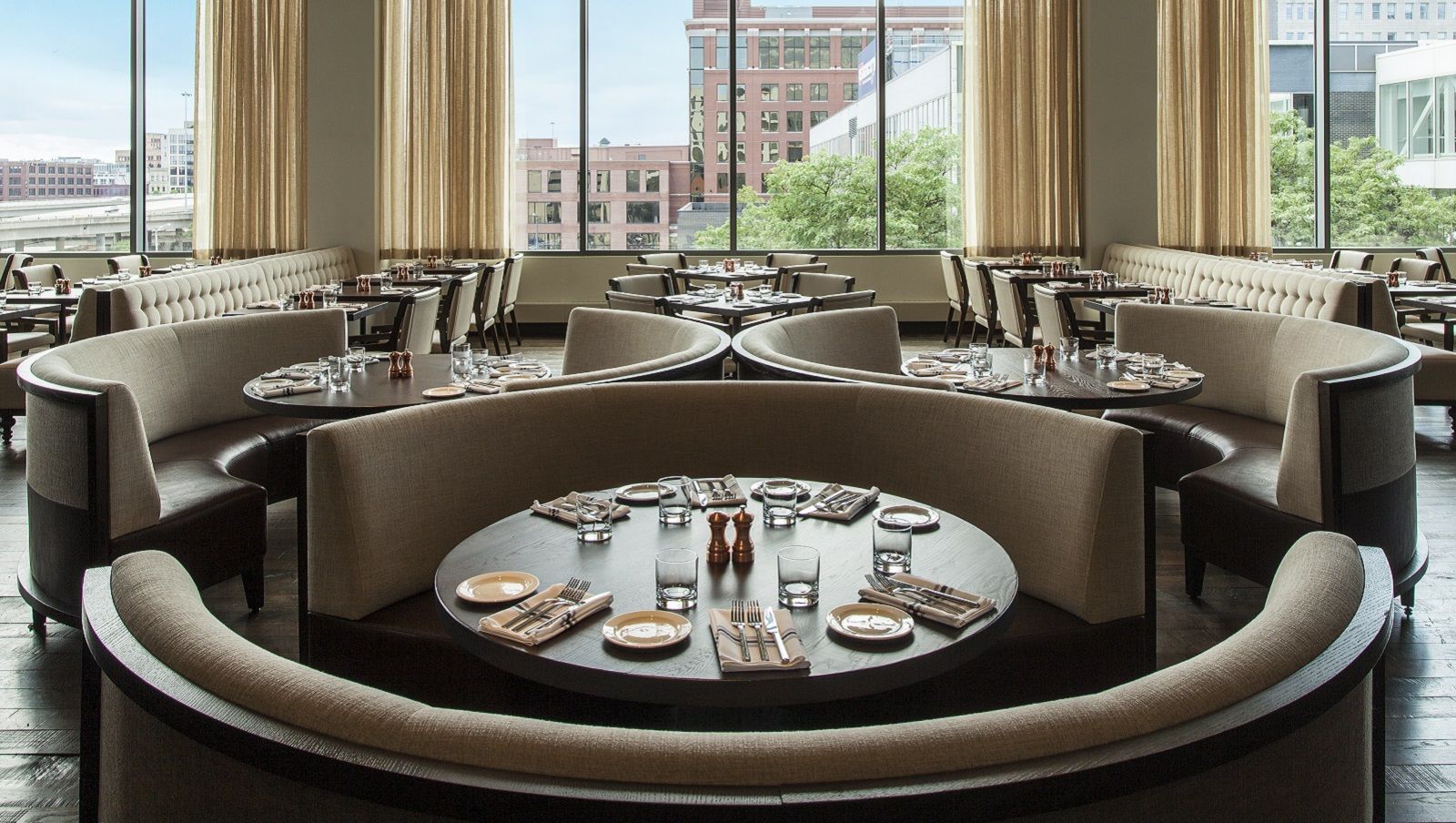 About Us
This new restaurant concept in Downtown Milwaukee comes complete with menu development being led by James Beard Award nominee Andrew Ashmore. The chef-driven menu is a fresh take on the Italian-American steakhouse with the flavors of a classic Italian kitchen and food that appeals to today's diner.

Cuisine
A new modern Italian-American steakhouse brings Milwaukee a fresh take on the traditional steakhouse dining experience, combined with a destination-worthy wine and bourbon selection.
Hours
Coffee Bar: 6am – 10am
Breakfast: 6:30am – 11am
Brunch: 7am - 4pm
Lunch: 11am – 2pm
Dinner: 5pm – 10pm
Desserts: 11am - 1am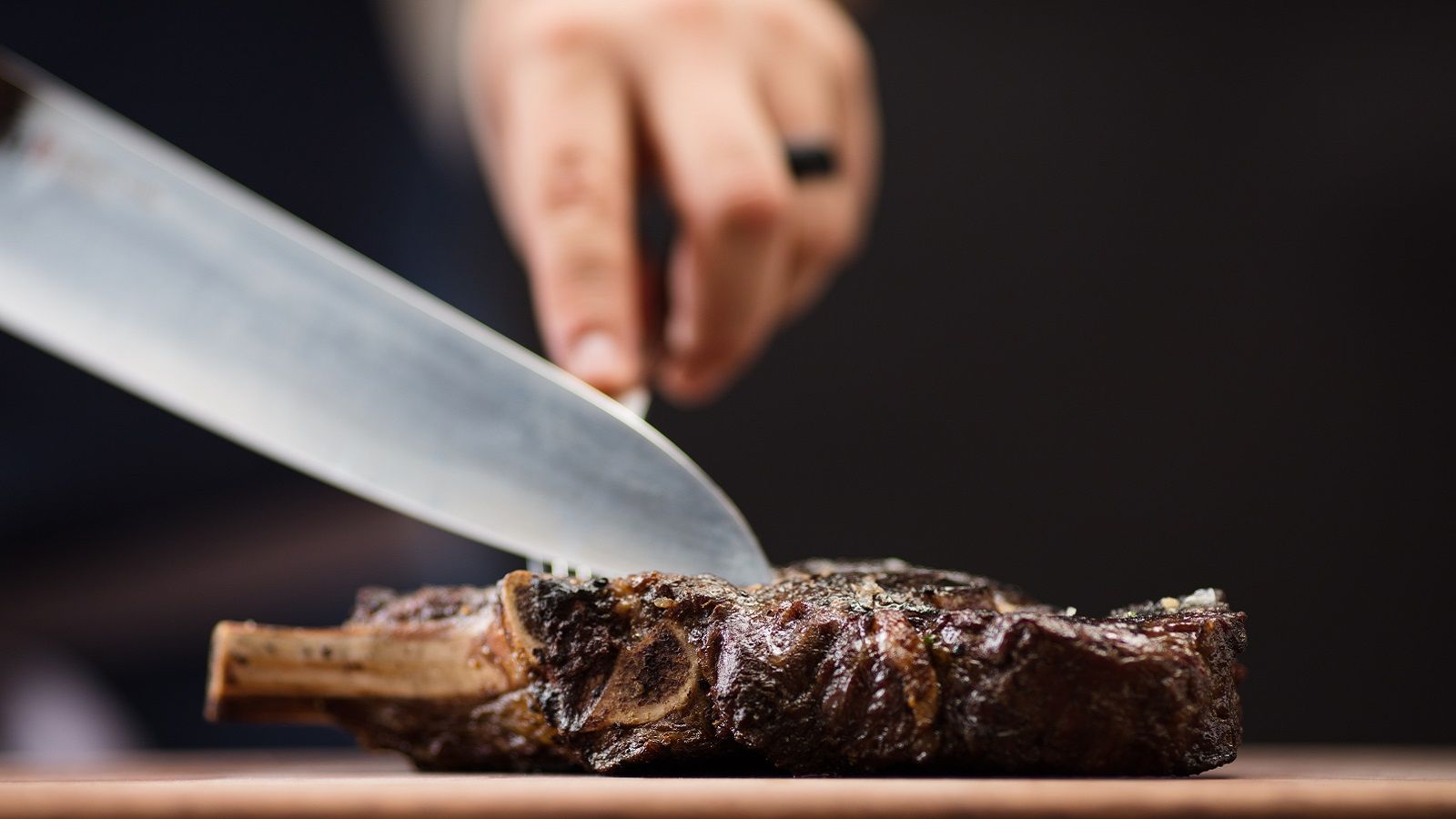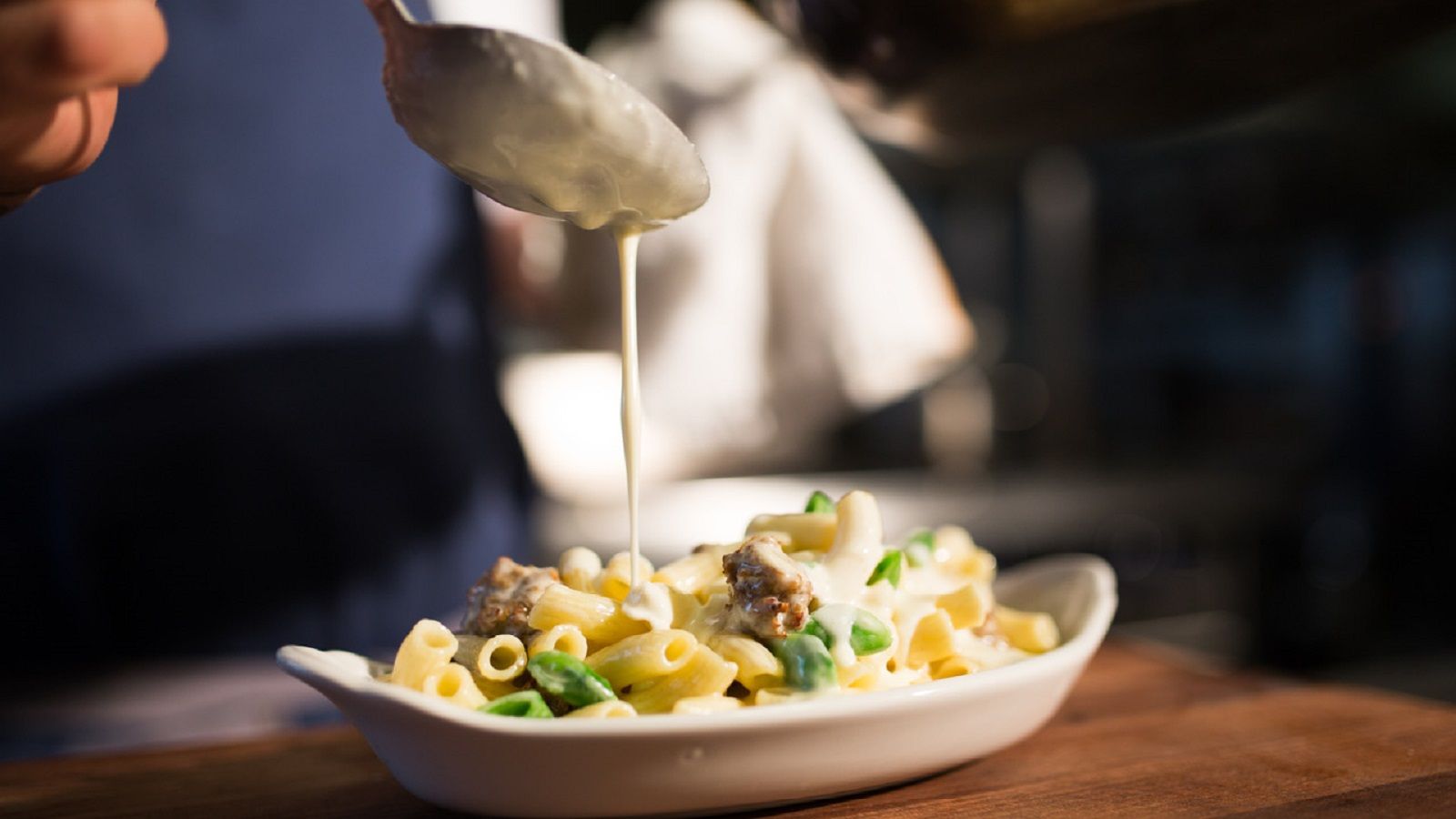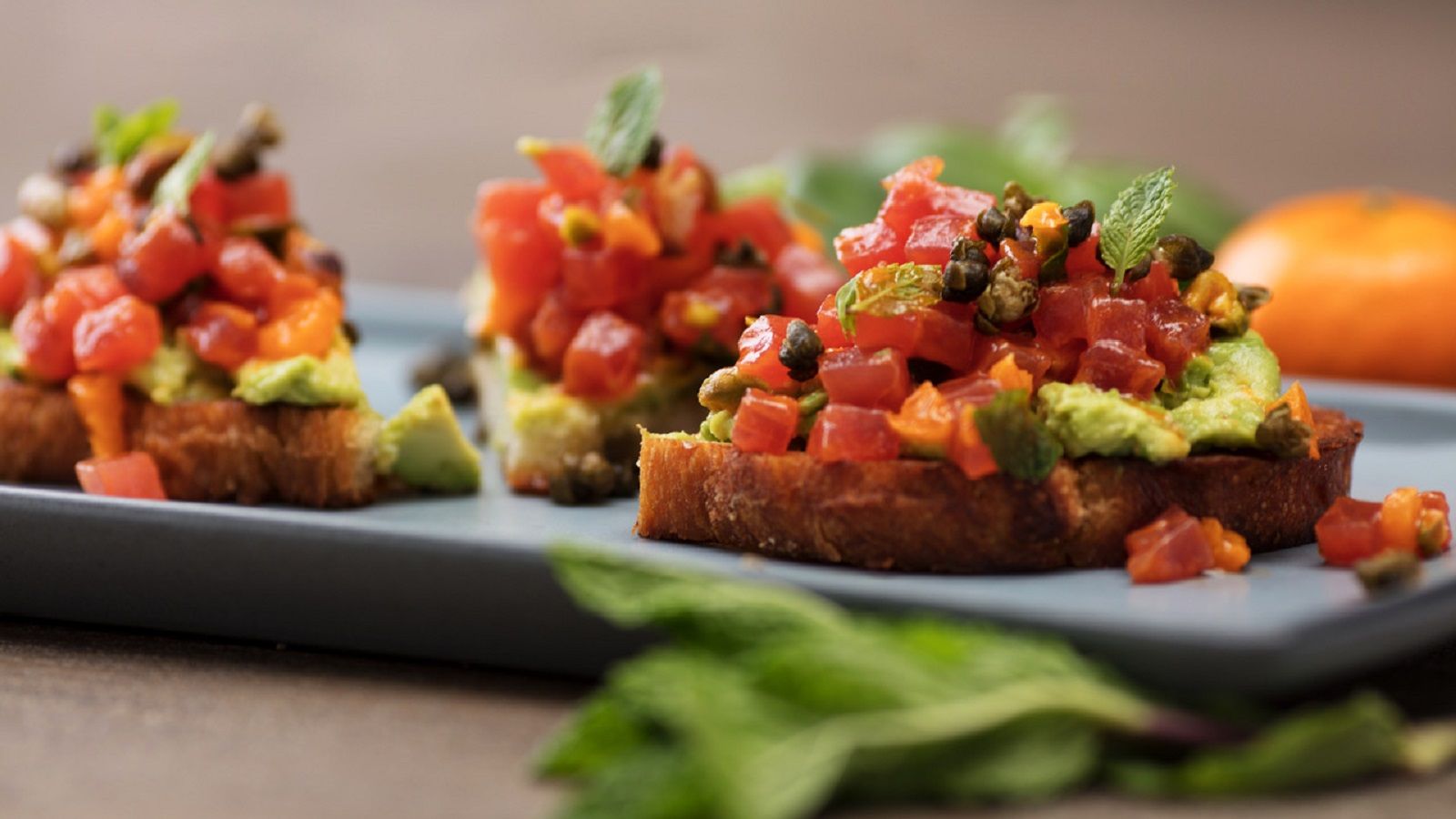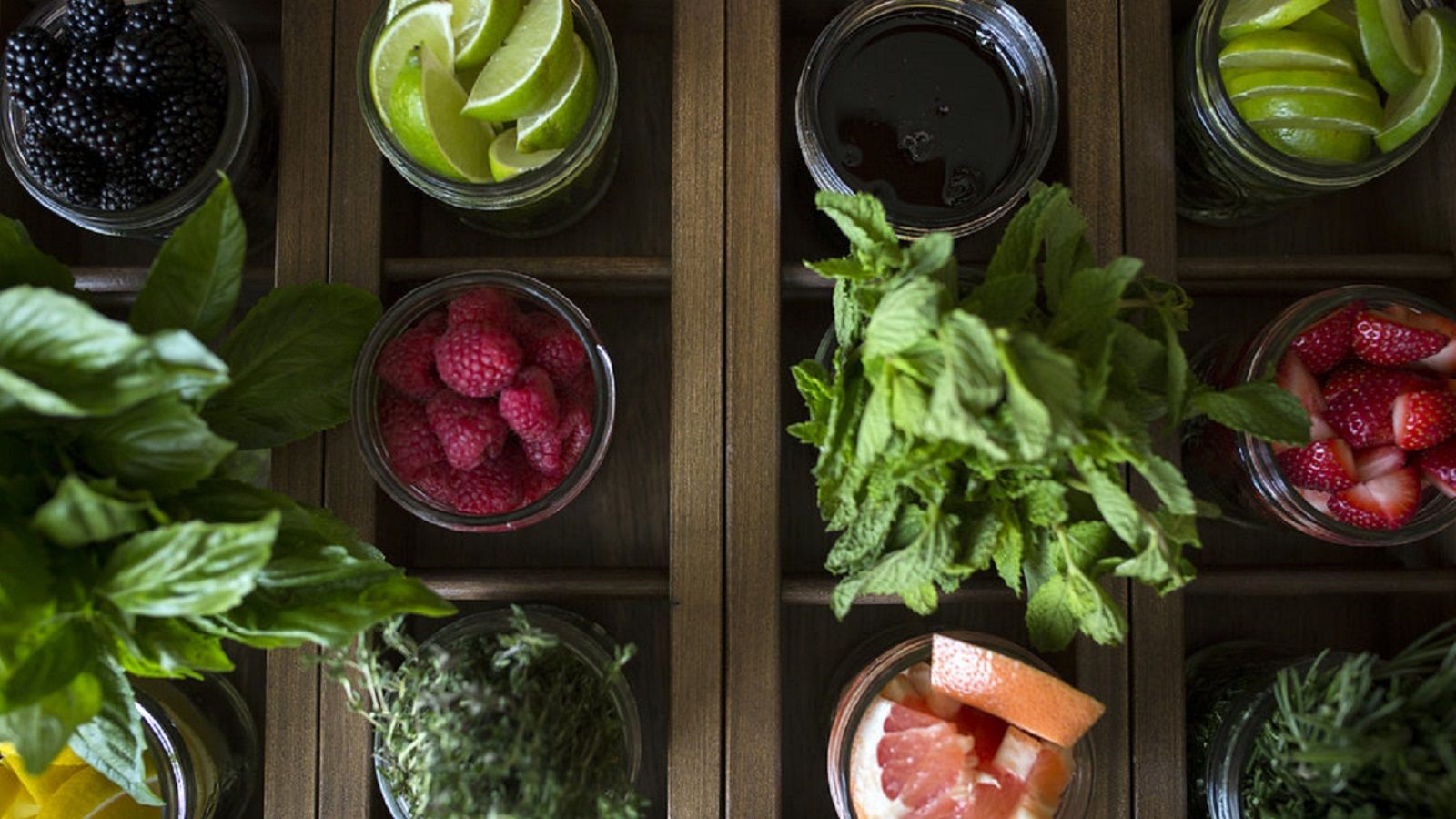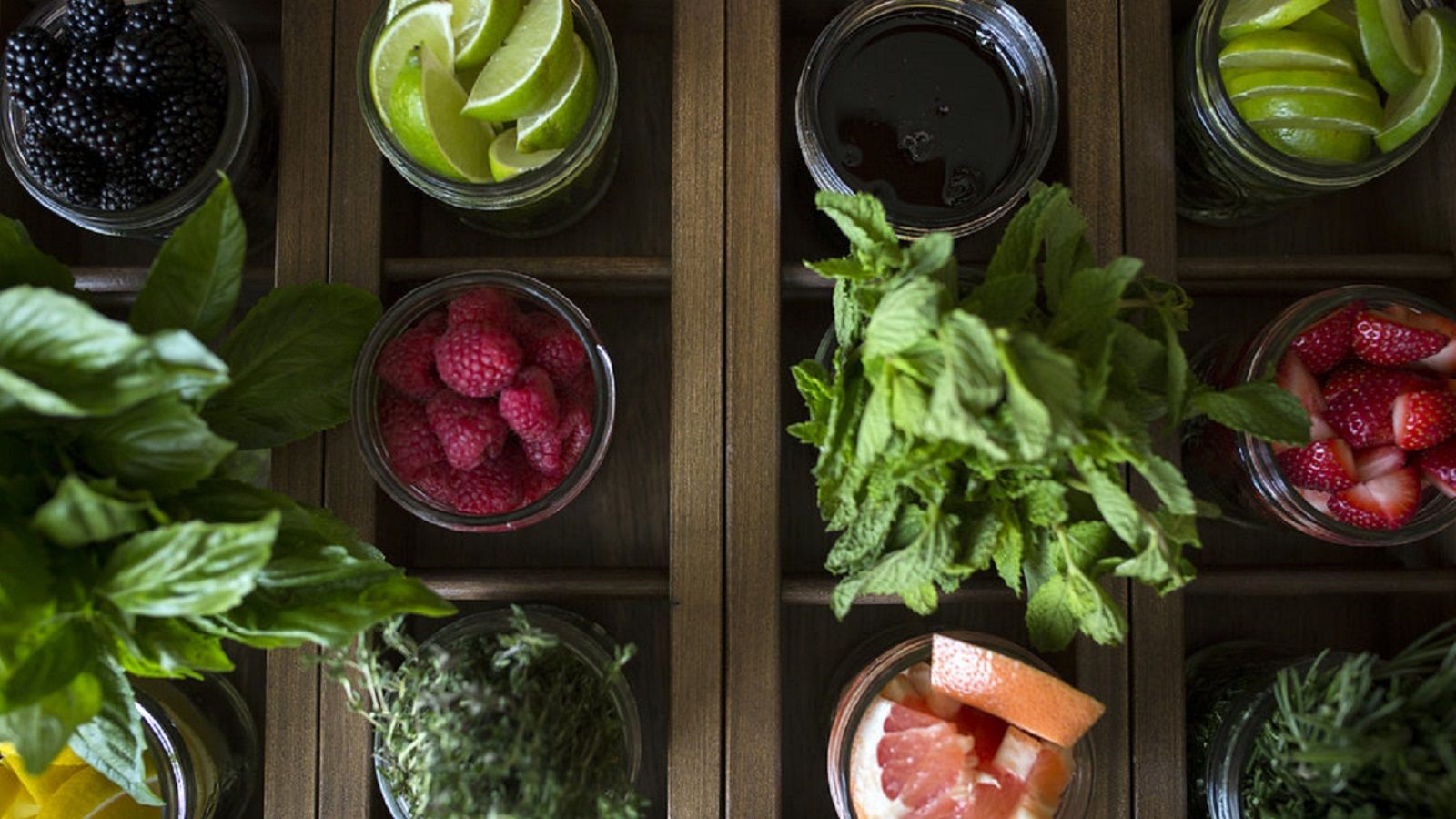 Cocktail Culture
Stella Van Buren offers a full bar with local craft beers, distinguished wines, and handcrafted cocktails with a focus on our exquisite bourbon collection.
Weekend Brunch
The most important meal of the weekend is here featuring homemade donuts, French Toast, and hand-crafted cocktails.
Hours
Saturday -Sunday: 7am - 4pm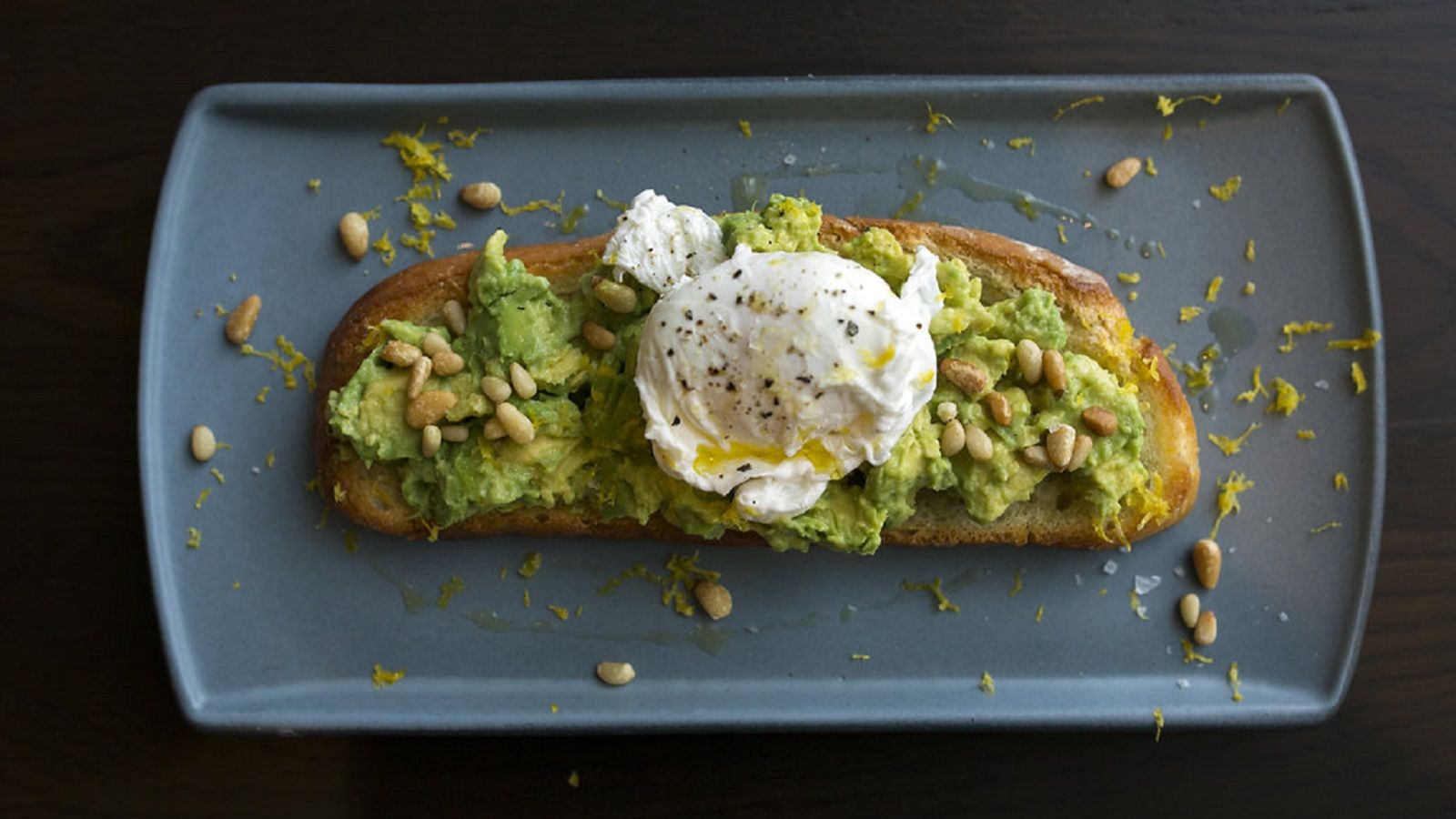 Stella Van Buren Photo Gallery