Enjoy the many festivals in Milwaukee
From cultural to culinary and everything in between, you can bet that Milwaukee, known as the "City of Festivals" has a special event dedicated to nearly everything worth celebrating. While most typically happen during the summer months when the weather is nice, there are even a few festivals that occur throughout the rest of the year. Read below for a list of our favorite festivals in Milwaukee.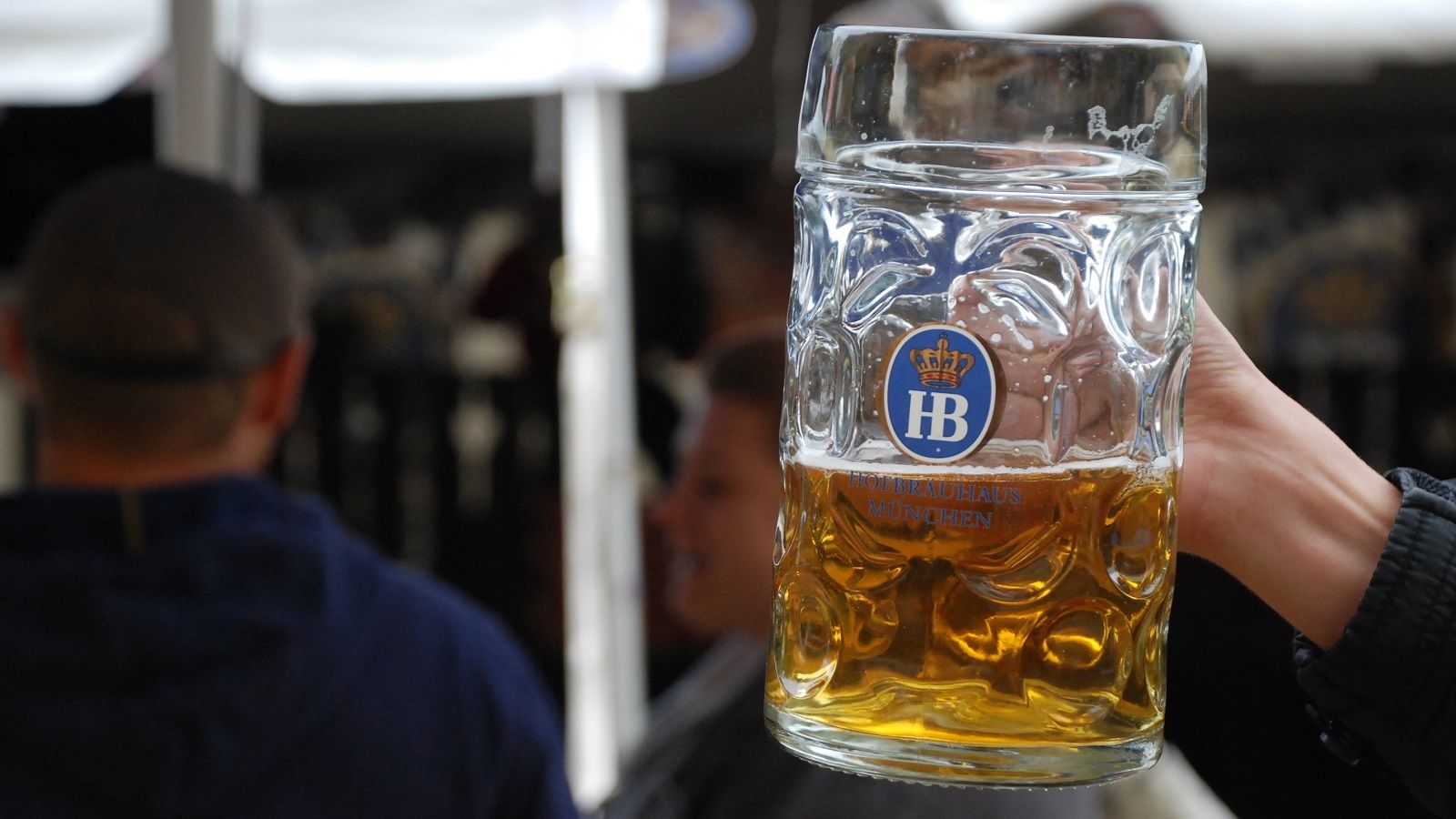 A Look at Milwaukee's Top Festivals
June - September
Pridefest - celebrate the vibrant LGBT community
Polish Fest - showcasing the Polish culture with food, dancing, music, and more

Summerfest - the world's largest music festival

Bastille Days - explore a mini Paris in Cathedral Square Park

Wisconsin State Fair - The entire state comes together for 11 days of family friendly fun, live music and food
Heat it Up: Bloody Mary & Chili Challenge - Local restaurants compete, and festival attendees get to taste test and judge the entries
October - February
Journal Sentinal Food & Wine Experience - Explore Milwaukee's culinary scene with tastings, live cooking demos, and more
Holiday Folk Fair International - Learn and enjoy different cultural holiday celebrations and traditions
Milwaukee Holiday Lights Festival - Get festive in Milwaukee with beautiful and bright holiday lights covering the downtown area
CoolFool Kite Festival - Enjoy hot cocoa, snacks and more when you bring your kite out to Veteran's Park
Food & Froth- Head to the Milwaukee Public Museum for bites, drinks and entertainment!