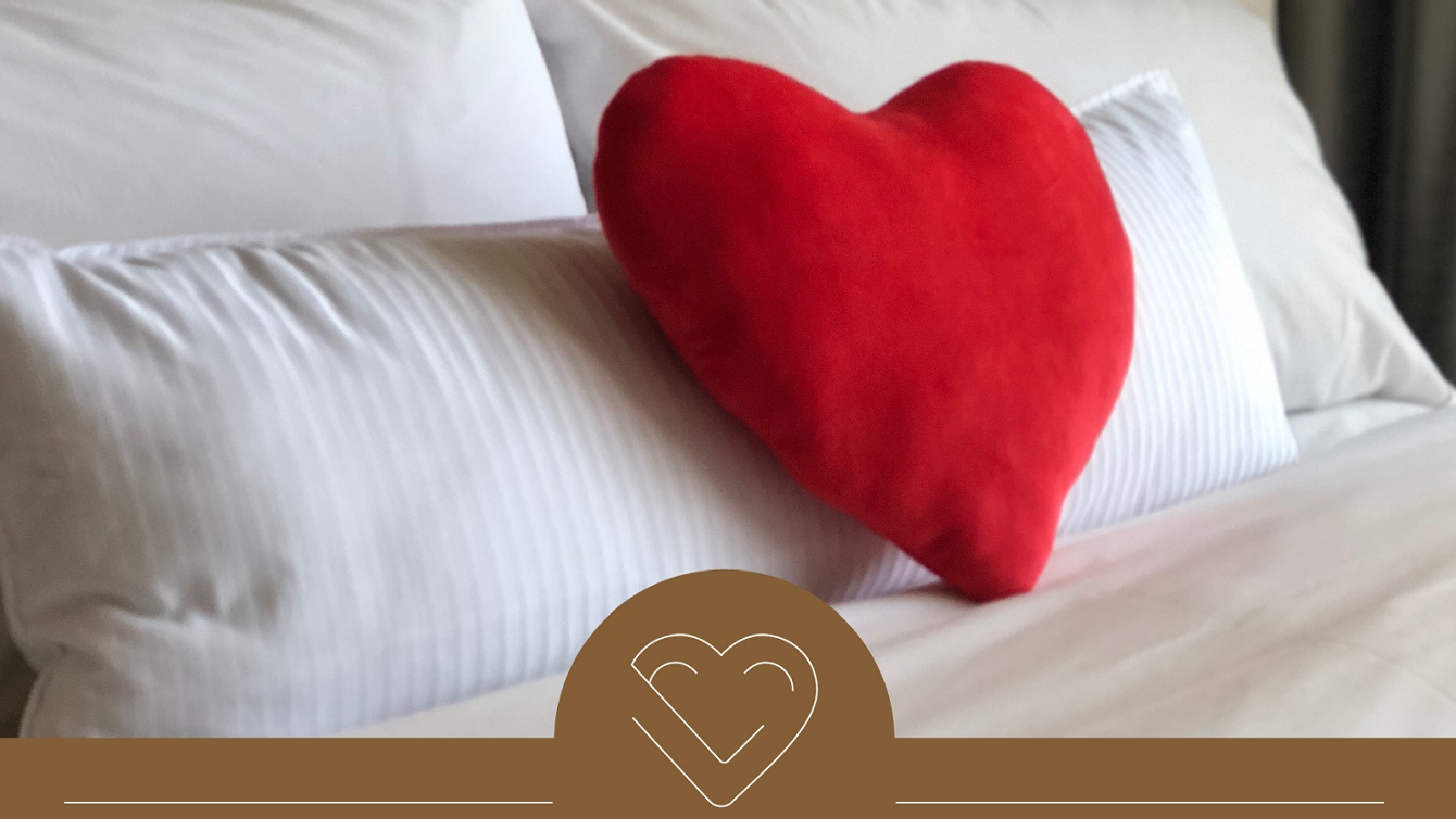 February marks American Heart Month — the perfect time to commit to a healthy lifestyle and make small changes toward a healthier heart. The Westin Milwaukee is kicking off a month of heart health awareness promotions and giveaways as part of our inaugural "Healthy Hearts" initiative.
Every weekend during the month of February, we will randomly place a red heart pillow in one room on a Friday or Saturday night. When a guest finds a red pillow in his or her room, the room is free.
Additionally, guests can dine on heart-healthy entrees at Stella Van Buren (Golden Beet Carpaccio and Wild Mushroom Bolognese); find quick-reference take-home cards that identify signs of a heart attack in their room; and hotel staff will be gifting guests who are wearing red at check in with a healthy hearts awareness bracelet.