Brunch, Stella is serving it
The Most Important Meal of the Weekend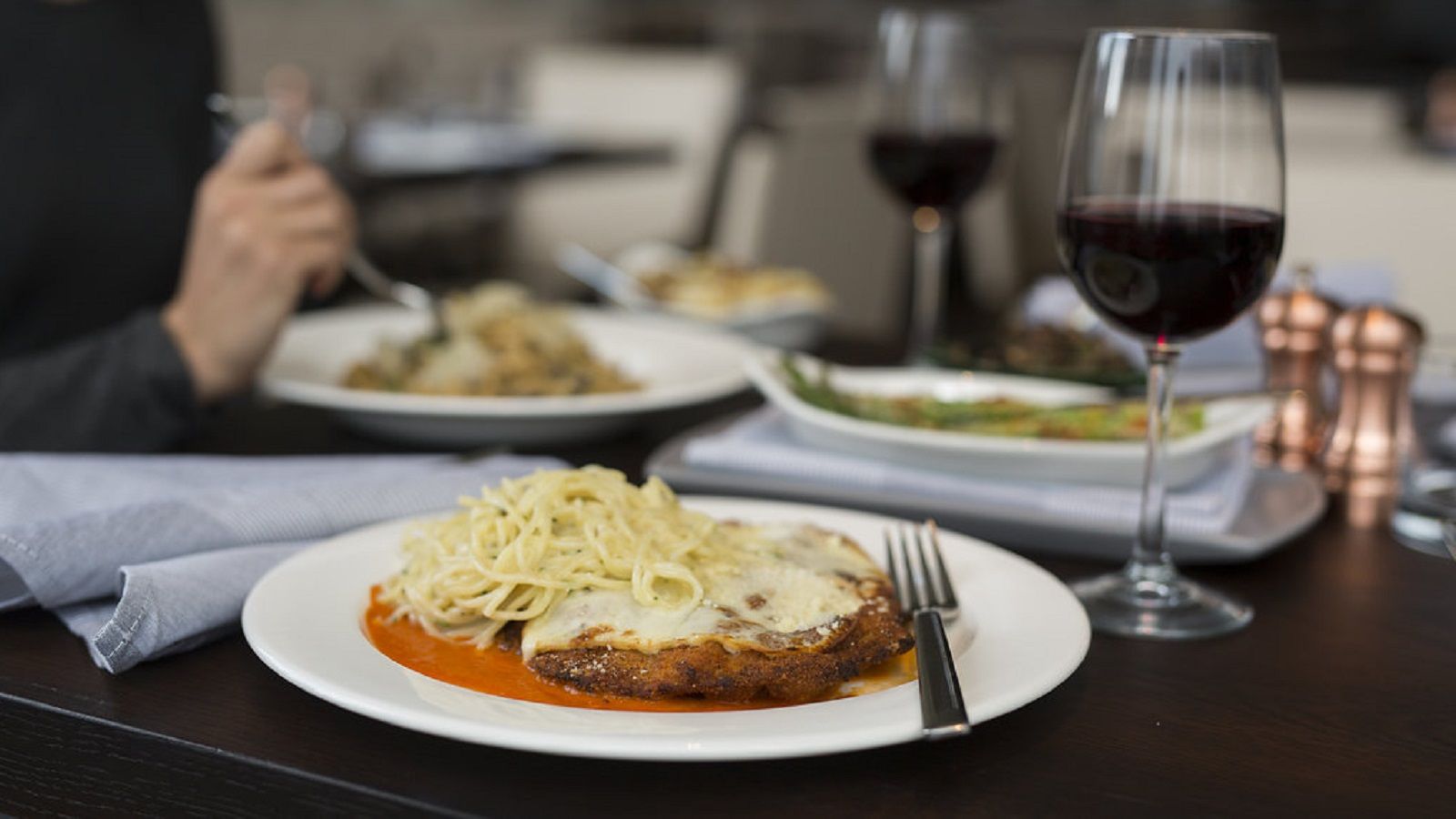 All About Brunch
Traditional fare with a stylish twist is on the menu every weekend from when you join us for brunch. Handcrafted cocktails make the perfect companion to your eggs cooked any way you want them.
Hours
Saturday & Sunday: 7am - 4pm
The Food
Breakfast bruschettas and homemade pastries fill this decadent menu. With fresh, seasonal ingredients and eggs for everyone, this is brunch worth getting out of bed for.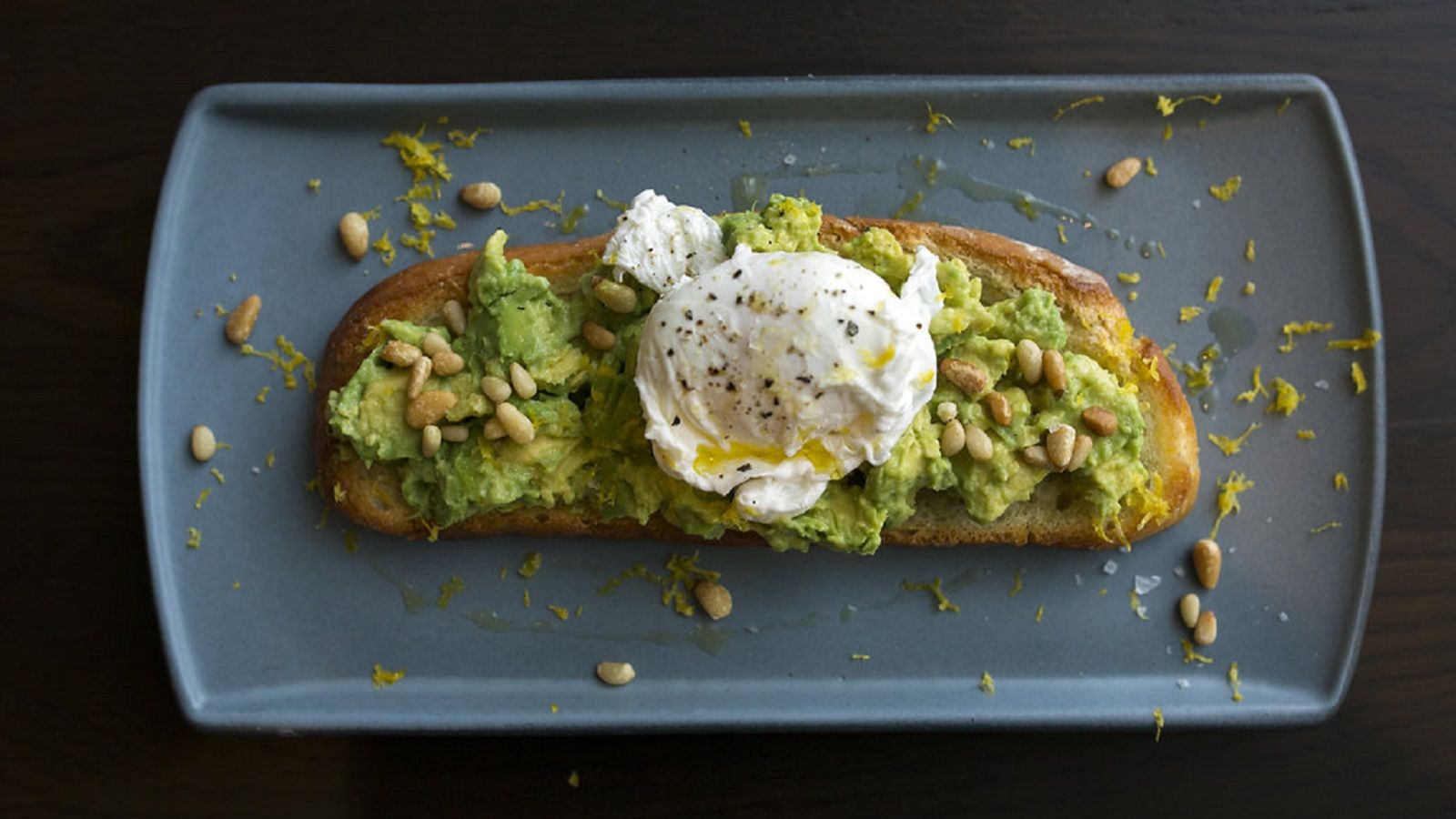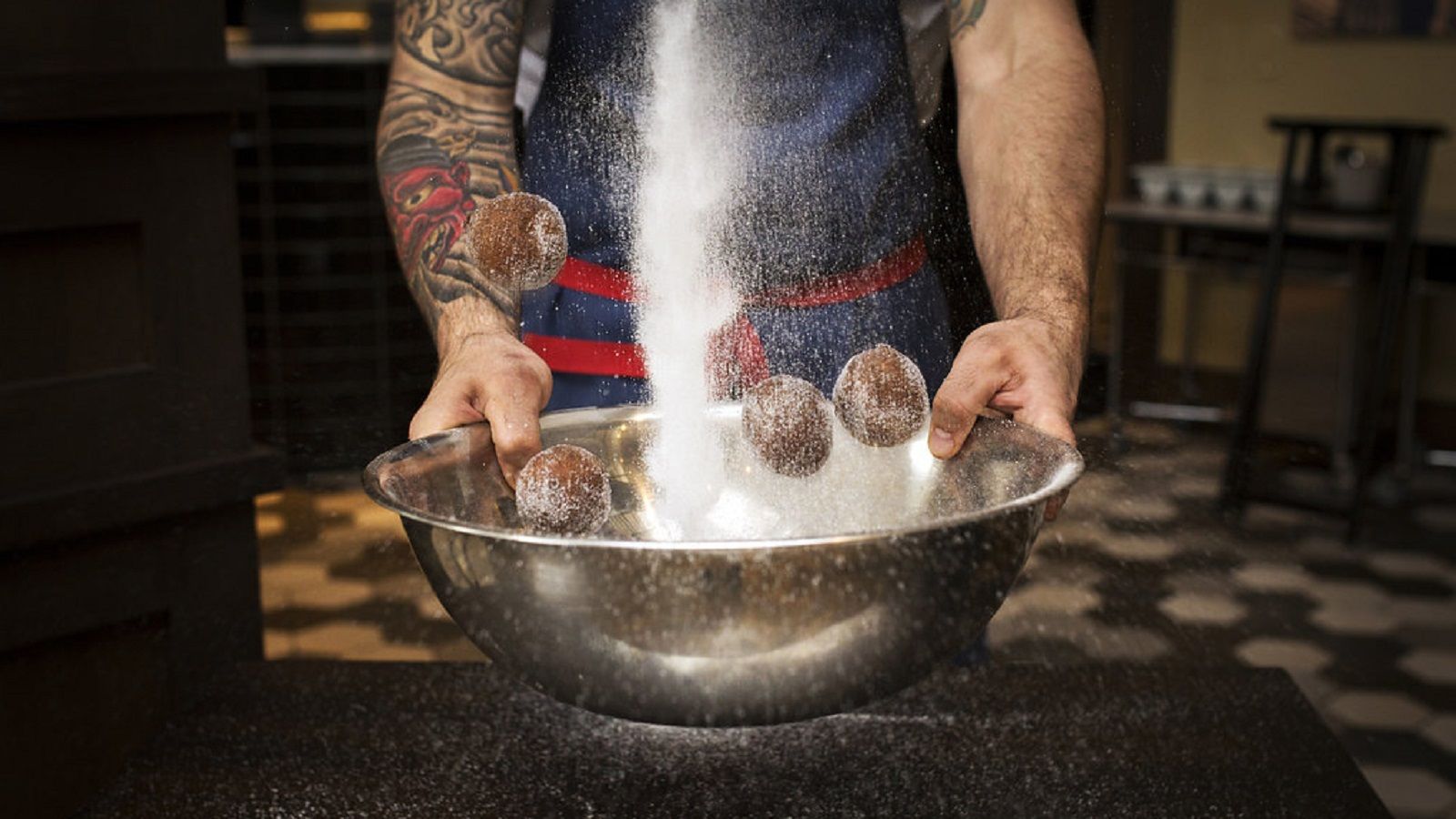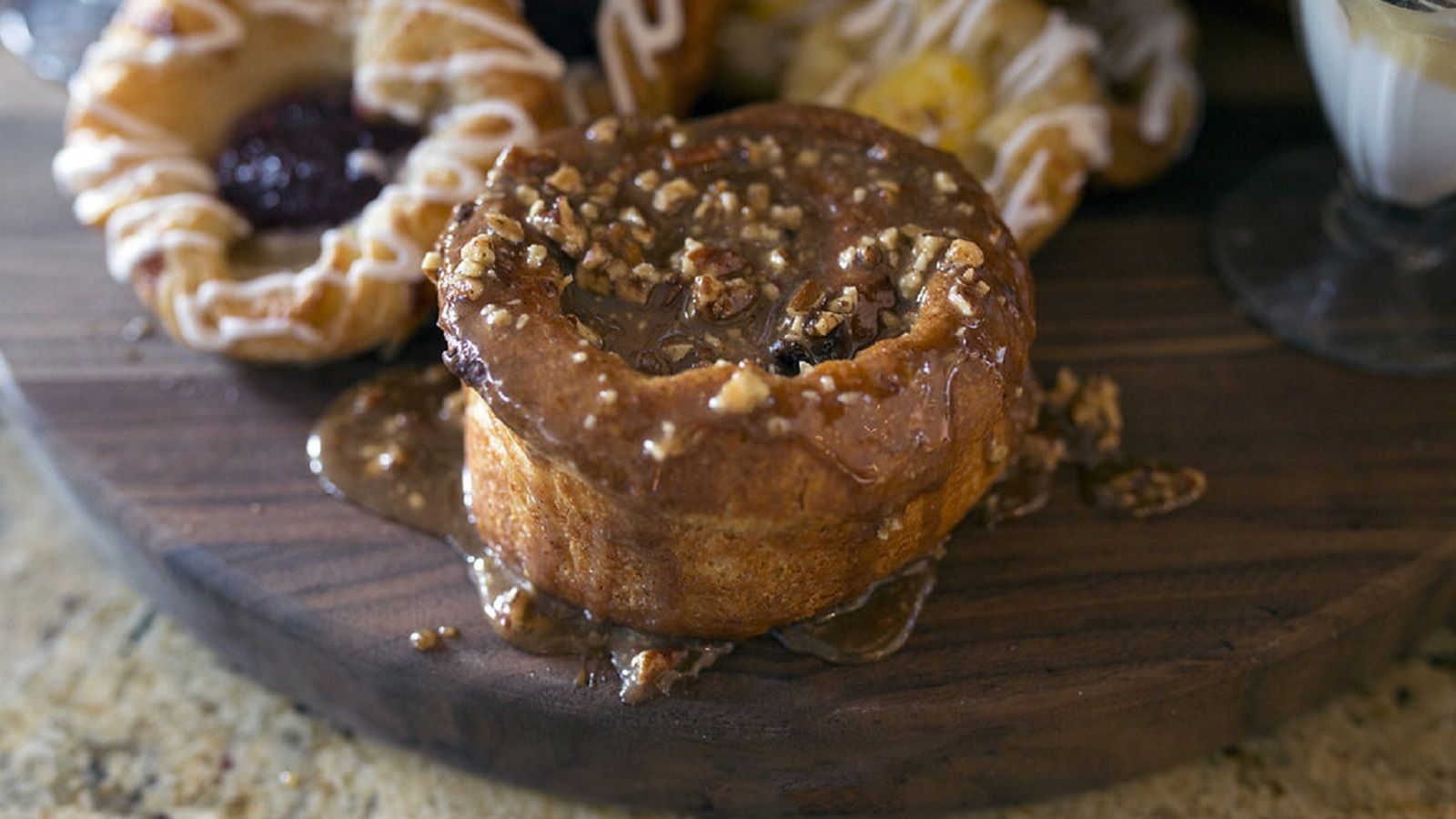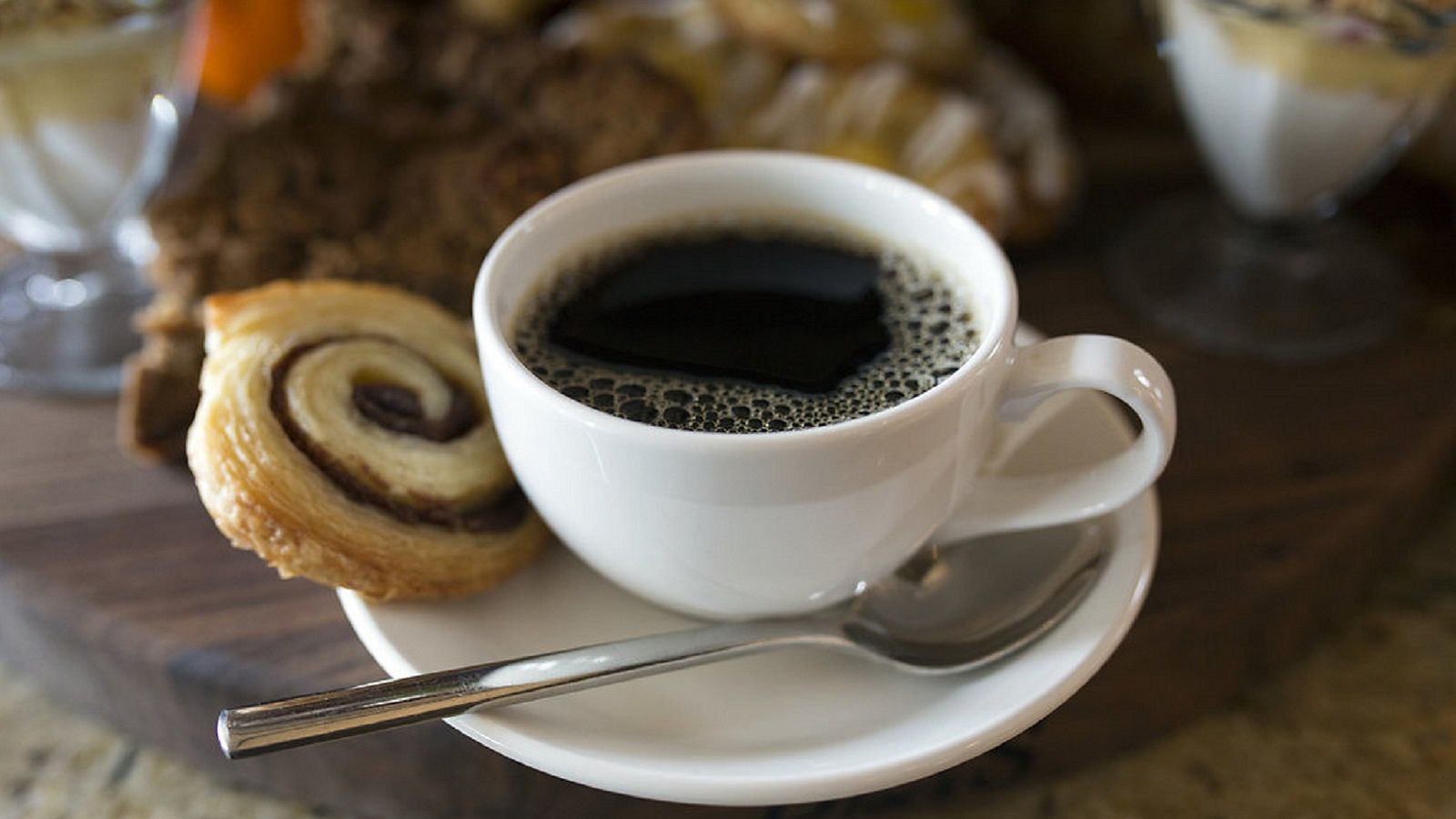 Coffee & Cocktails
Nueske's bacon washed Wheatley Vodka and chili lime infused sea salt make a Bloody Mary that is the perfect companion to our hearty breakfast bruschettas, or sample The Bittered Truth made with rum, cocchi americano, coffee-infused aperol for a delicious pick-me-up to start your morning.