Brewery Hopping Is on the Agenda at Our Milwaukee Hotel
Milwaukee Breweries
What's Nearby
How To Get Here
Unable to find directions, please try again.
COORS BREWERY
Take an insightful tour of the MillerCoors Brewery during your stay at our downtown Milwaukee hotel. As one of the world's largest breweries, MillerCoors is home to some 800 employees who work round-the-clock to produce 10 million barrels of beers each year. The brewery offers free, guided walking tours, where visitors can witness each step of the fascinating brewing process. The tours, starting at the Visitor Center located at 4251 W. State Street, include a stop in their Historic Caves, where Fred Miller himself meets and greets guests. Conclude at the Bavarian-Style Miller Inn, where you can relax and enjoy a frosty beer sample (if you're 21 or older, of course).
LAKEFRONT BREWERY
Milwaukee's own Lakefront Brewery started in 1987 and has since become a Milwaukee landmark. Located on the Milwaukee River, its rich history includes partnerships with local taverns, preservation of local historical pieces, unique tours, family-style dining options and most importantly, fantastic beer.
MILWAUKEE BREWING COMPANY
Milwaukee Brewing Company began in 1996 in the basement of a farmhouse in Cedarburg by two Milwaukee brewers. With limited resources and inspiring beer-making ideas, Milwaukee Brewing Company opened its Milwaukee Ale House in 1997 in Milwaukee's Third Ward. The Milwaukee Ale House, and its tours, have been a fixture in the city since then and helped bring many thirsty patrons to this now-blossoming neighborhood.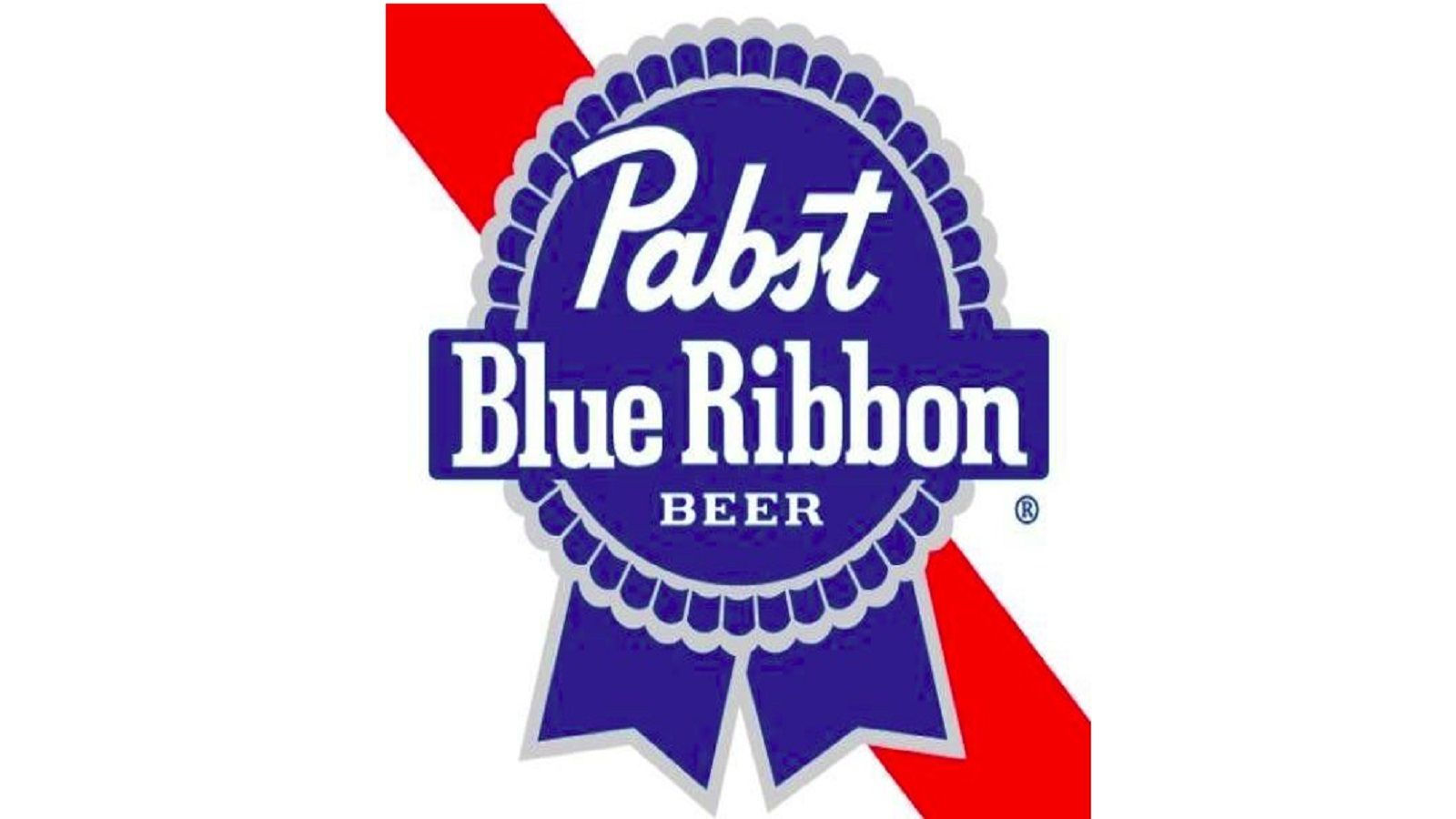 HISTORIC PABST BREWERY
Located less than two miles away from our hotel, the Pabst Brewing Company was one of the first of the great Milwaukee breweries. Quality, pride, tradition and hops were the ingredients in the legacy left by German immigrant Jacob Best Sr., who established the brewery in 1844. With your first step into Blue Ribbon Hall, you will instantly be transported back to a time when things were a little tougher and yet life was simpler. Tour a small piece of Americana and enjoy yourself surrounded by Old World Charm and Hospitality.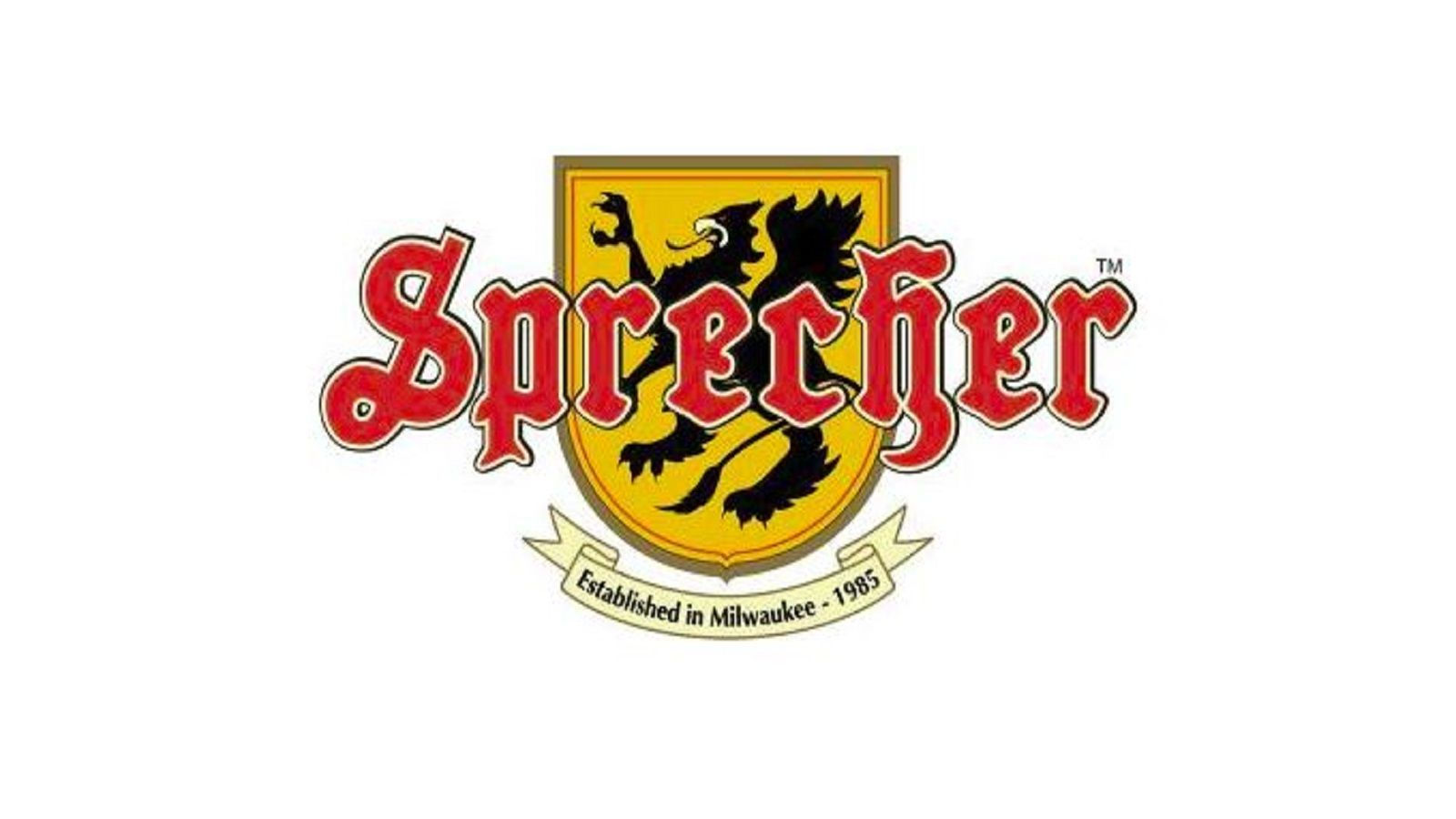 SPRECHER BREWERY
Sprecher Brewing Co. was founded in 1985 by Randal Sprecher, formerly a brewing supervisor at Pabst Brewing Company, Milwaukee, Wisconsin. From 1985 to 1994, the brewery was located at 730 W. Oregon Street in Milwaukee's Walker's Point area. Through the first ten years, the company grew steadily as more and more people found out about Sprecher's high-quality beers and sodas. Finally, the company had outgrown its original facility and began looking for a new location to continue its growth. In 1994, Sprecher purchased its current building, located at 701 W. Glendale Ave., a former elevator car factory. The new, larger brewery enabled the company to continue growing and allowed more people to tour the facility and enjoy all of Sprecher's fine products.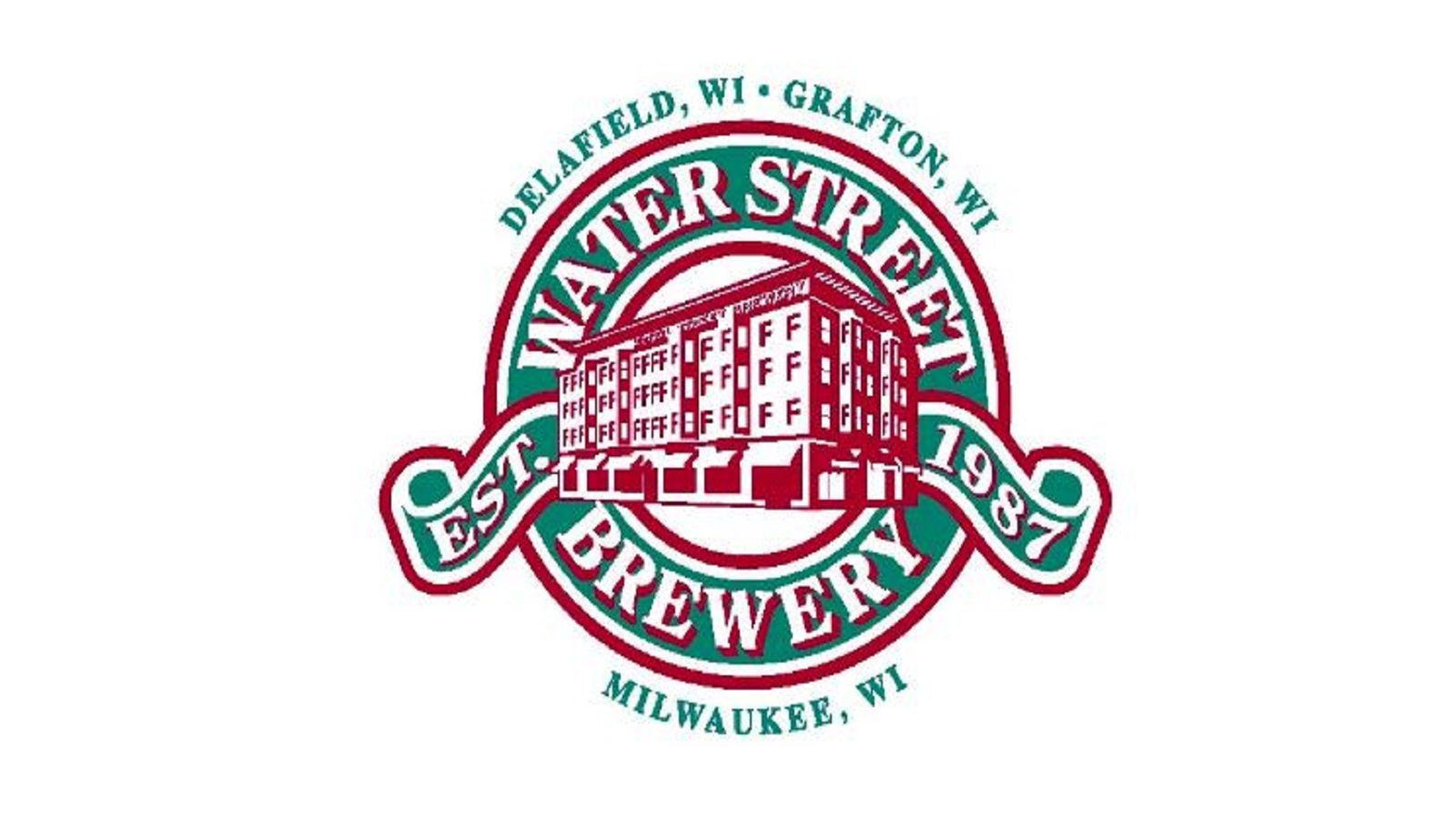 WATER STREET BREWERY
Milwaukee's Original Brew Pub Since 1987 Brewing on premises a continuous variety of award winning traditional and specialty beers. Come for the beer, but stay for the food or take a tour of the brewery! Serving appetizers, sandwiches and nightly entrée specials. Friday fish fry & Weekend brunch available at our two convenient locations in downtown Milwaukee and in the heart of lake country in Delafield.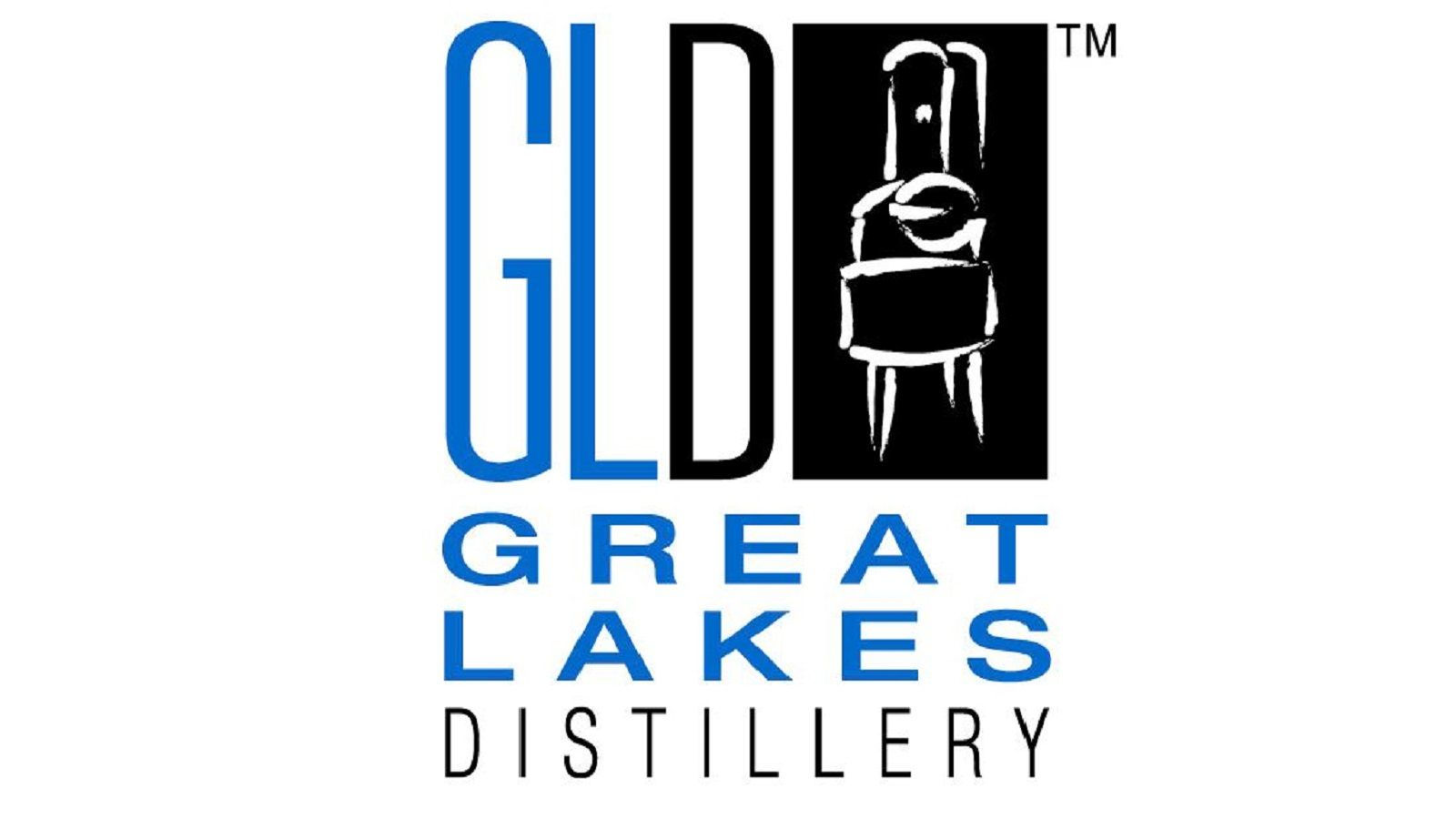 GREAT LAKES DISTILLERY
Great Lakes Distillery is a small-batch distillery located in Milwaukee Wisconsin. They hand-craft award winning distilled spirits in limited quantities using old world methods and traditions which they believe result in a superior product. As Wisconsin's first distillery since prohibition, they are anxious to share our unique products and look forward to meeting people who appreciate high-quality craft distilled spirits. Take a tour of the distillery and see for yourself how unique these hand-crafted spirits can be .