2017 MINA Award Winner
Hotel Opening of the Year
White Lodging and Jackson Street Holdings are honored to be recognized with the Hotel Opening of the Year MINA Award from Marriott International Hotels.
We are proud to have built the first Westin Hotel in Wisconsin while honoring the Westin Brand Pillars and cultivating local relationships. Our involvement in the Westin culture is apparent in every area of our hotel. From the Living Wall in our lobby, to our state-of-the-art fitness center complete with Peloton spinning bike, to the Westin Heavenly Beds in each guestroom we are committed to bringing wellness in all aspects to each guest, every time they stay with us.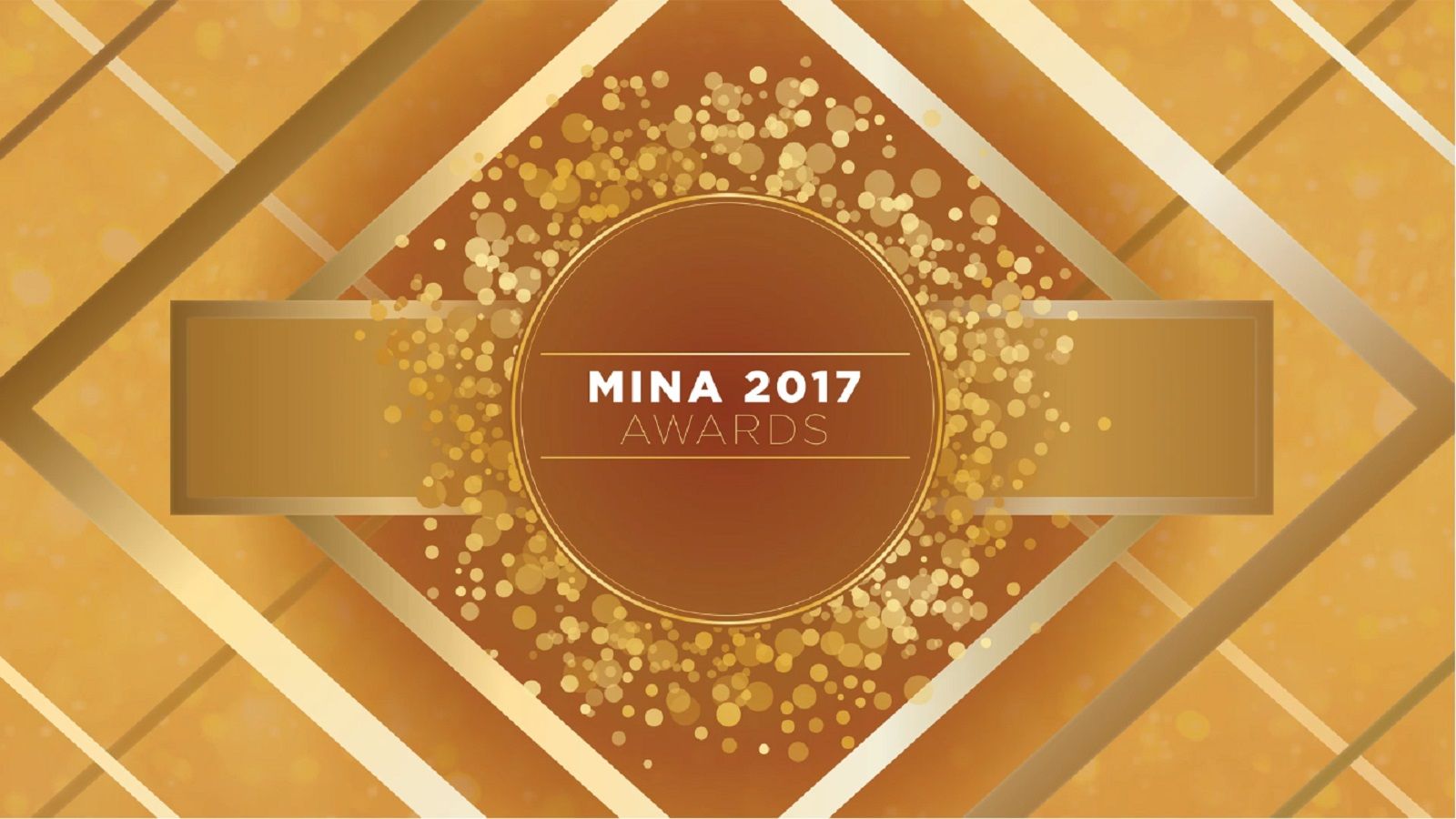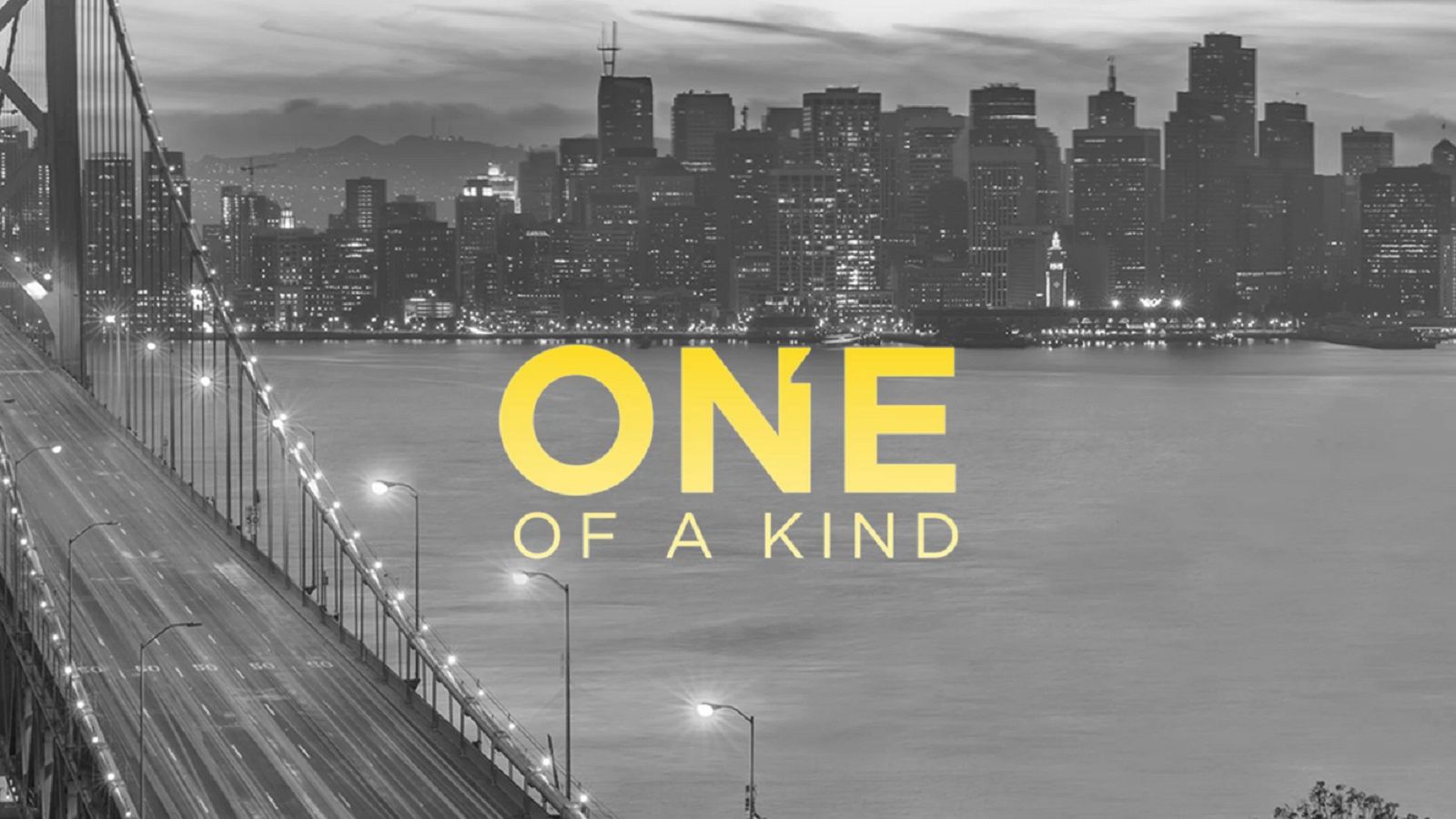 As honored as our ownership and management companies are to receive this award, we could not have accomplished this without our all-star staff. The opening team worked tirelessly to tackle every problem that goes with launching a new hotel, and our permanent employees are what is keeping us at the top of the leaderboard.
Thank you to Marriott for this recognition and thank you to the staff who made it possible!